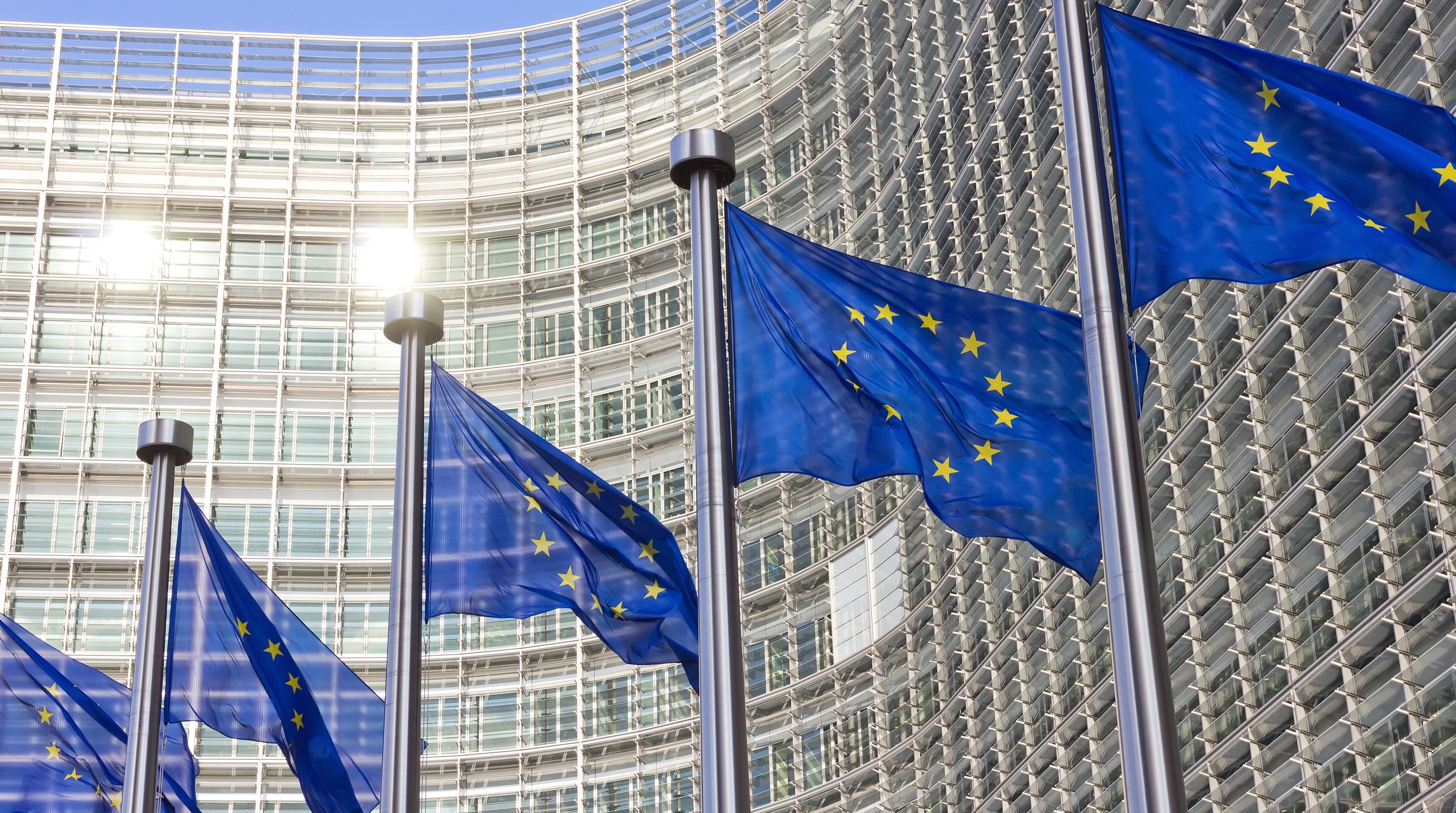 Politics and Analysis
EU Recovery Scoreboard will strengthen post-corona economy
With 750 billion Euros, The EU's Recovery and Resilience Facility represents a unique opportunity to restart and strengthen the economy following the coronavirus crisis. However, the money must be invested with a long-term focus. The Scoreboard will help highlight best practice and ensure that the funds are invested most efficiently.
Spent well, upcoming large-scale investments could help modernise the EU economy, strengthen its global competitiveness and ensure sustainable growth and job creation.
To ensure that EU-funds are invested to improve sustainable and digital competitiveness, thorough and effective implementation procedures are needed. Such procedures should build on the EU's existing tendering processes and the principle of additionality; this way, EU-financed projects will add value to the economy.
The Nordic-Baltic Business Community sees the Scoreboard as a vital part of evaluating the impact of the recovery funds and has sent a letter to the President of the European Commission, Ursula von Der Leyen, with proposals on how to best implement the Scoreboard with a three-step plan:
1. Safeguard criteria for allocating funds
Measures taken at Member State level fulfils agreed criteria and are reported in national budgets and are clearly distinguished from other measures.
Funds are directed to long-term investments and necessary structural reforms, not filling budgetary gaps.
Attention on ensuring the concept of additionality for the funds is fundamental for ensuring the focus on long-term priorities.
Funds do not distort competition between private companies or between private and public actors.
Funds used in one Member State do not disadvantage other European companies; rather, they should reinforce and strengthen the EU's internal market.
Measures taken must comply with State Aid regulations following its current review.
2. Set quantifiable goals
Define goals for the Scoreboard and setting goals for implemented measures.
Measuring both inputs and outputs.
Use the EU's Tenders Electronic Daily (TED) to measure whether calls for tenders have been made accessible to all companies within the EU's internal market and that procurement processes are fully transparent.
3. Develop the Scoreboard
Create a publicly available Recovery Scoreboard that continuously evaluates the effectiveness of the various measures at both national and a major project level.
Publish the scoreboard and update it twice a year, while monitoring whether Member States meet the quantifiable goals.
Incorporate the scoreboard into the European Semester and the European Commission's regular reviews of national recovery plans. Encourage benchmarking.